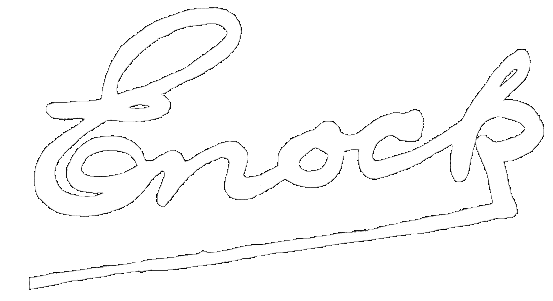 ENOCK FAMILY HISTORY
HOME | LATEST NEWS | NAME INDEX | CONTACT


Sophia Elizabeth Derrington (nee Enock) (1853-1933).


Full name: Sophia Elizabeth Derrington (nee Enock).
Known as: Bessie.
Date of birth: 1853.
Birthplace: Birmingham, Warwickshire, England.
Date of death: Thursday 25th May, 1933 (Aged 80 years).
Place of death: Birmingham, Warwickshire, England
Buried/cremated: Buried in Yardley Cemetery, Birmingham, England.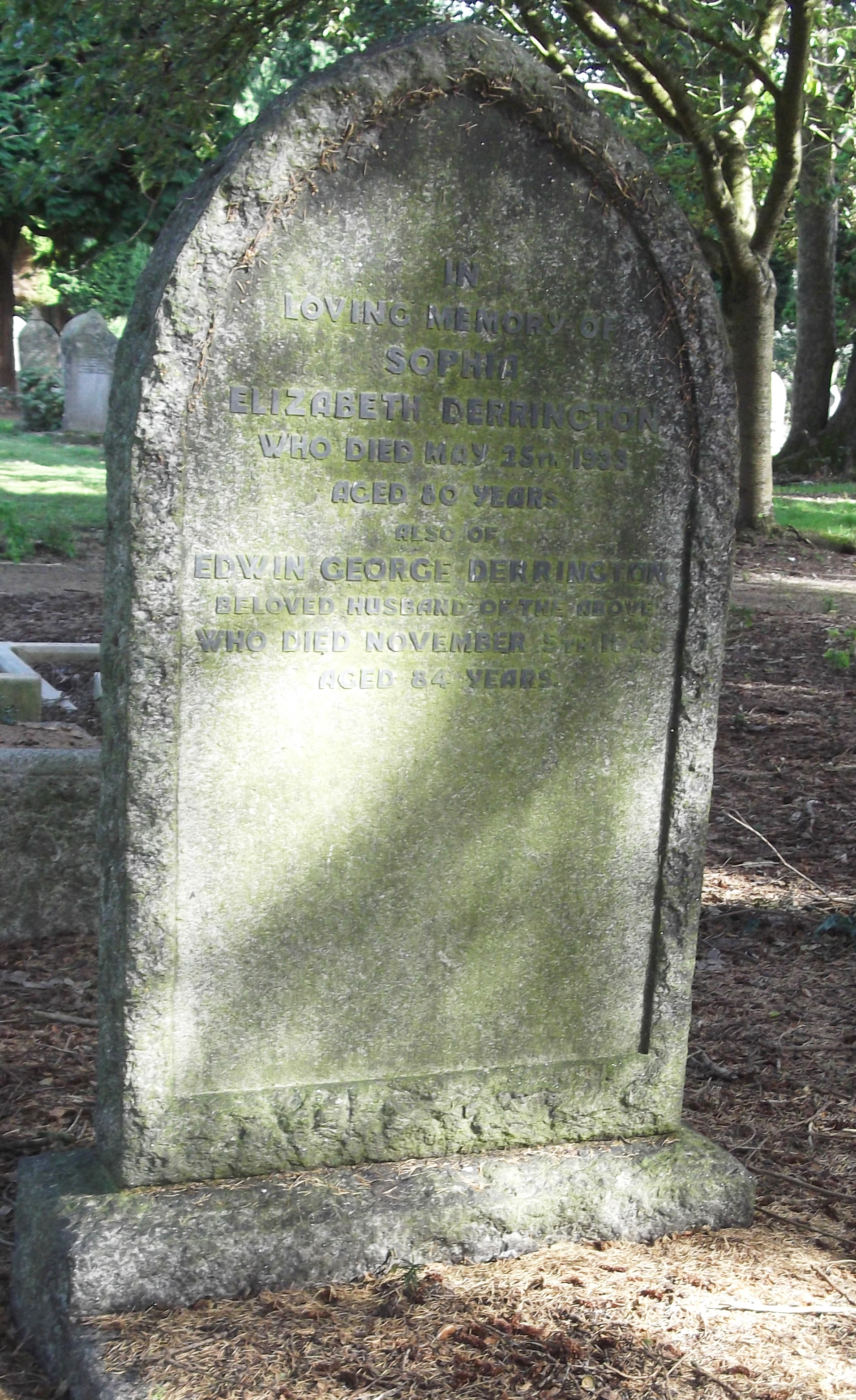 Father: Robert Enock (1811-1855).

Mother: Elizabeth Enock (nee Doeg) (1810-1867).View Doeg family history site here here.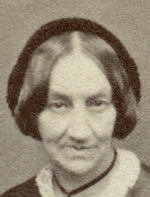 Siblings:
Charles Robert Enock (1837-1900)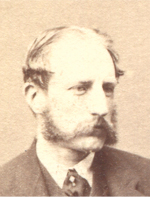 Arthur Henry Enock (1839-1917)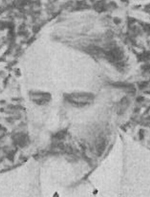 Amy Jane Dell (nee Enock) (1841-1885)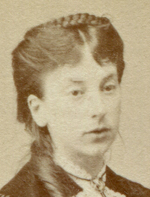 Robinson Enock (1843-1909)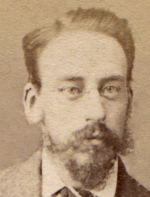 Frederick Enock (1845-1916)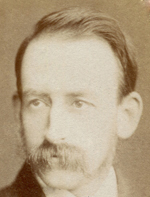 Emma Enock (1847-1868)
Edwin Enock (1849-1924)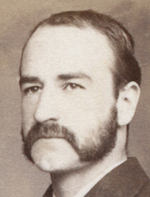 Husband: Edwin George Derrington (1859-1943).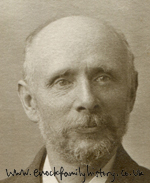 Date of marriage: 1885.
Place of marriage: Solihull, Birmingham, England.

Children:

Edwin David Derrington (1887-1968)

George Herbert Derrington (1888-1977)


1853-c1854 - Stratford Road, Sparkbrook, Birmingham, England.

According to the 1851 census, the Enocks were seven entries away from the Angel Inn Hotel. By tying this information in with the 1889 OS town plan of Birmingham, the Enocks would have lived next-door to Ladypool School. The house was demolished to make way for St. Agatha's Church around 1898.



1861-? Balsall Heath Road, Balsall Heath, Birmingham, England.

In the 1861 census, the enumerator lists all the dwellings on the northerly side of Balsall Heath Road between Mount Pleasant and Longbridge Road. The Enock entry is 28 entries from Longmore Road and 19 from Mount Pleasant. Using this information against the 1889 OS map of Warwickshire, the Enocks appear to be somewhere in the middle, possibly Denmark Place.

The area is now barely recognisable. Denmark Place was demolished sometime between 1938-1952 and was replaced by council flats in the 1970's.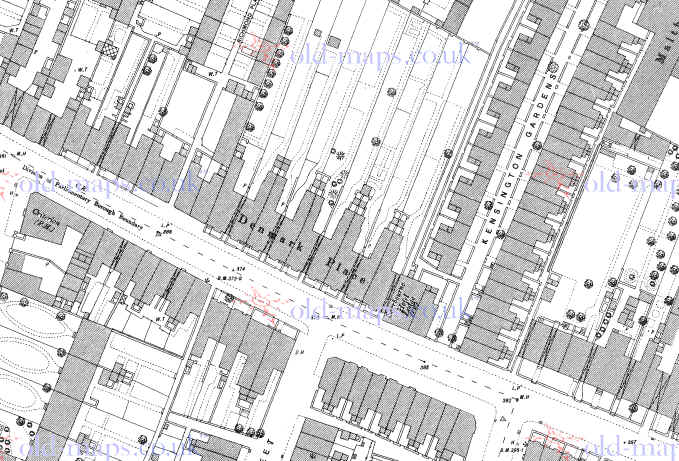 1889 OS map of Warwickshire.



1881 - Westwood House, Avenue Road (The Avenue), Acocks Green, Birmingham, England.

Sophia and her brother, Robinson, were lodging with the Maddocks family



1891-? The Laurels, St Oswald Road, Aston, Birmingham, England (house doesn't appear to be here).



1901?-1933 - Tufa Mount, Willard Road, Yardley, Birmingham, England. (Thanks to James Darby)

'The reason it (the house) is called Tufa Mount is because that is where they brought the stone from in the USA.' - James Darby.



'It is interesting to note that Willard Road is named after an American woman preacher Frances Willard due to the fact that the founder member of a local building firm Josiah Derrington and his son went to the USA in 1886.

They were so impressed by her that on her return they named Willard Road in her honour and built Tufa Mount after the type of stone which was reset in the part of America in which they were staying.'

Taken from an unknown newspaper article.

'Mr. Edwards is a landscape gardener, and on seeing the name he told Mr. Powell that he hewed tons of Tufa stone every year from Tufa Mount, a hill near Chicago. This caused Mr. Powell to make enquiries of the builders of the house, the firm of Derrington. Apparently, in 1886, long before the days of productivity teams, Mr. Josiah Derrington and his son went to U.S.A. to study house-building trends.

Being keenly religious men and temperance advocates, they made it their business to meet a famous American woman preacher, Frances Willard. The year after their return they built an American style house in a new road at Yardley, calling the road Willard Road, and the house Tufa Mount.'

Taken from the 'Birmingham Weekly Post, Friday, October 5, 1951. (Thanks to James Darby for both of these articles).
Sophia became totally deaf in 1896.

Deafness appears to be a common trait in the family; Robinson Enock (Sophia's brother), Madge (Sophia's niece) and Ernie Wildridge (Sophia's grand-nephew) all experienced hearing issues.