Grace Margery Archard (nee Biffen) (1900-1975).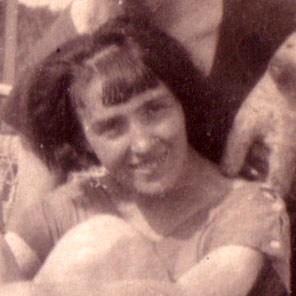 Grace was born to Edwin and Emily Biffen (nee Smith), in Tottenham, London, England, on the 29th September, 1900.
Between 1901 and 1911, Halford and family were living at 183 High Road in Tottenham, London.
In 1929, Grace married Thornton Archard (born in West Ham, London, 1899-Unknown) in Edmonton, Middlesex. The couple had 2 children, Wendy and Peter.
In 1975, Grace passed away in Chippenham, Wiltshire aged 75 years.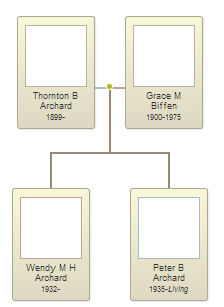 Do you have any more information on Grace? Please contact me at adam.c.enock@gmail.com.