William Frederick Halford (1801-1883).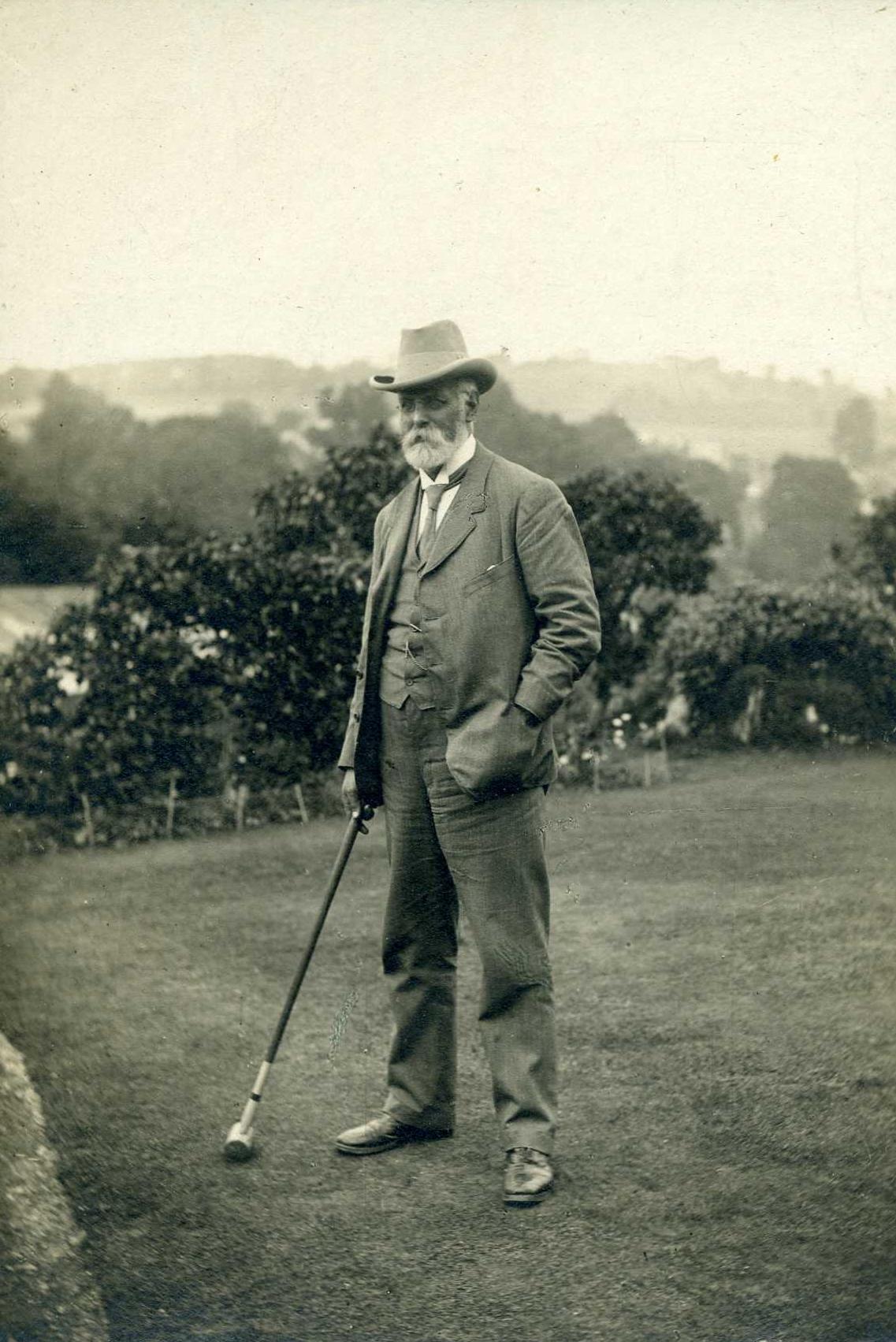 William pictured 1870's?

William was born to Edward and Ann Halford (nee Reynolds) on the 28th December 1801, in Oldbury, Salop in England.

On the 18th July 1824, William married Mary Ann Patience (1803-1874, born in Highgate) in Stepney, England.

The couple had 6 children, Ann, Charlotte, Lucy, Edwin, William and Mary Ann.

In the 1841 census, William and family are living in Chapel County Place in Stoke Newington, Middlesex.

In 1851, the family were still living in Stoke Newington, but had moved to Lordship Lane.


View Larger Map

In the 1861 and 1881 census, the family were living at No 2, Red Lion Lane in Stoke Newington. It appears that the road name has reverted back to Lordship Lane. William listed his occupation as a Taylor.


View The History of Stoke Newington in a larger map

On the 23rd October 1883, William passed away in Stoke Newington aged 81 years.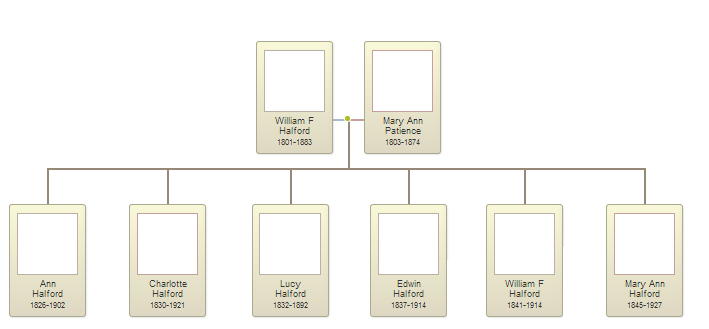 Do you have any more information on William? Please contact me at adam.c.enock@gmail.com.