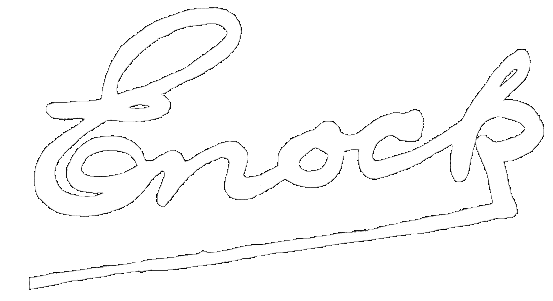 ENOCK FAMILY HISTORY
HOME | LATEST NEWS | NAME INDEX | CONTACT


Herbert Morris Derrington (1917-1956).



Full name:
Herbert Morris Derrington.
Date of birth: 1917.
Birthplace: Corwen, Merionethshire, Wales.
Date of death: 27th November 1956.
Place of death: RAF Bomb Cemetery, Gerpins Lane, Upminster.
Cause of death: Last recorded UK death from a German butterfly bomb. (Thanks to Andrew Guth who referred me to Bomb Disposal in World War Two by Chris Ransted).
Place of burial: Kempsey Parish Churchyard, Kempsey, Worcestershire, England.
Service:
RAF
Service Number:
49074
Rank:
Flight Lieutenant