Date of birth: Saturday, 9th April, 1898.
Birthplace: Willesden, London, England.
Date of death: Wednesday, 3rd April, 1985(aged 86 years).
Place of death: Scarning, Dereham, Norfolk, England.

Grave: St. Peter and St. Paul, Scarning, Dereham, Norfolk, England.

Will: Gross value amounts to £61,789.(around 232k in 2019), net value amounts to £60,394.
Executors: Denis Charles Hutchinson (solicitor) and Barabara Helen Enock (wife).
Father:
Arthur Guy Enock (1870-1956).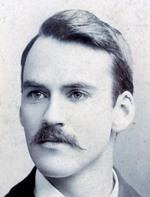 Mother:
Jane Whittingham Enock (nee Graham) (1869-1949).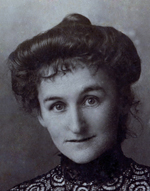 Siblings:
Joseph Guy Enock (1902-1983)
.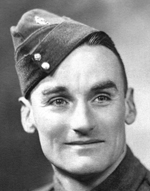 First Wife:
Constance Slade Keeves (1899-1954)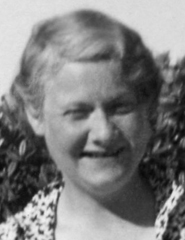 Date of marriage:
Saturday, 4th June, 1921 (ended c1946).
Place of marriage:
Stoke Newington, London, England.
Children:
Josephine Graham Enock (1922-2016)
Rosalind Graham Enock (1923-2016)
Gwedndolen Graham Enock (1925-)
Valerie Graham Enock (1928-2013)
Second Wife:
Barbara Reader (1920-1993)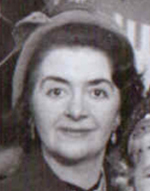 Date of marriage:
1947.
Place of marriage:
Hampstead, London, England.
Children:
Anthony Guy Graham Enock (1948-)
Arabella Jane Graham Enock (1955-).
1898-1903 - 39 Church Road, Willesden, London.


1910-1911 - 60 Dunsmore Road, Stamford Hill, London.

1911-1915 - 21 Queen Elizabeths Walk, Stoke Newington, London.


1918-1920 - 12 Heathland Road, Stoke Newington, London. (House demolished late 1950s/early 1960s, now apartments).


1920-c1924 - 'The Hut' (now Quorn Lodge), Featherbed Lane, Cowbeech (near Hurstmonceux), East Sussex, England.

Guy made a number of alterations to the property which were featured in 'The Studio Yearbook of Applied Art' published in 1921 (see below).

Dad lost a packet in the Hatry crash, (and our lovely place in Sussex had to be sold at a great loss). - Joseph Guy Enock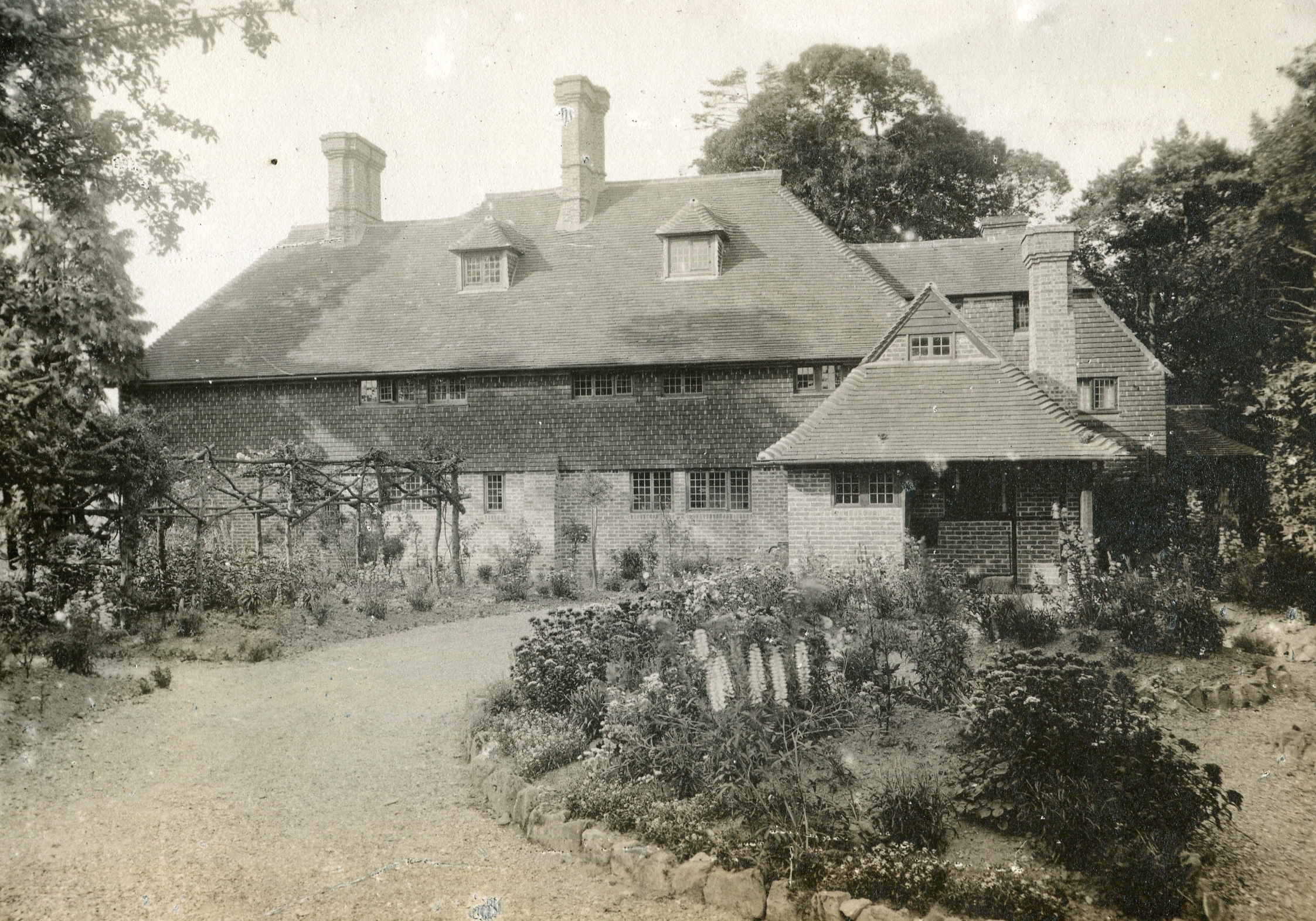 'The Hut' photographed in the early 1920s.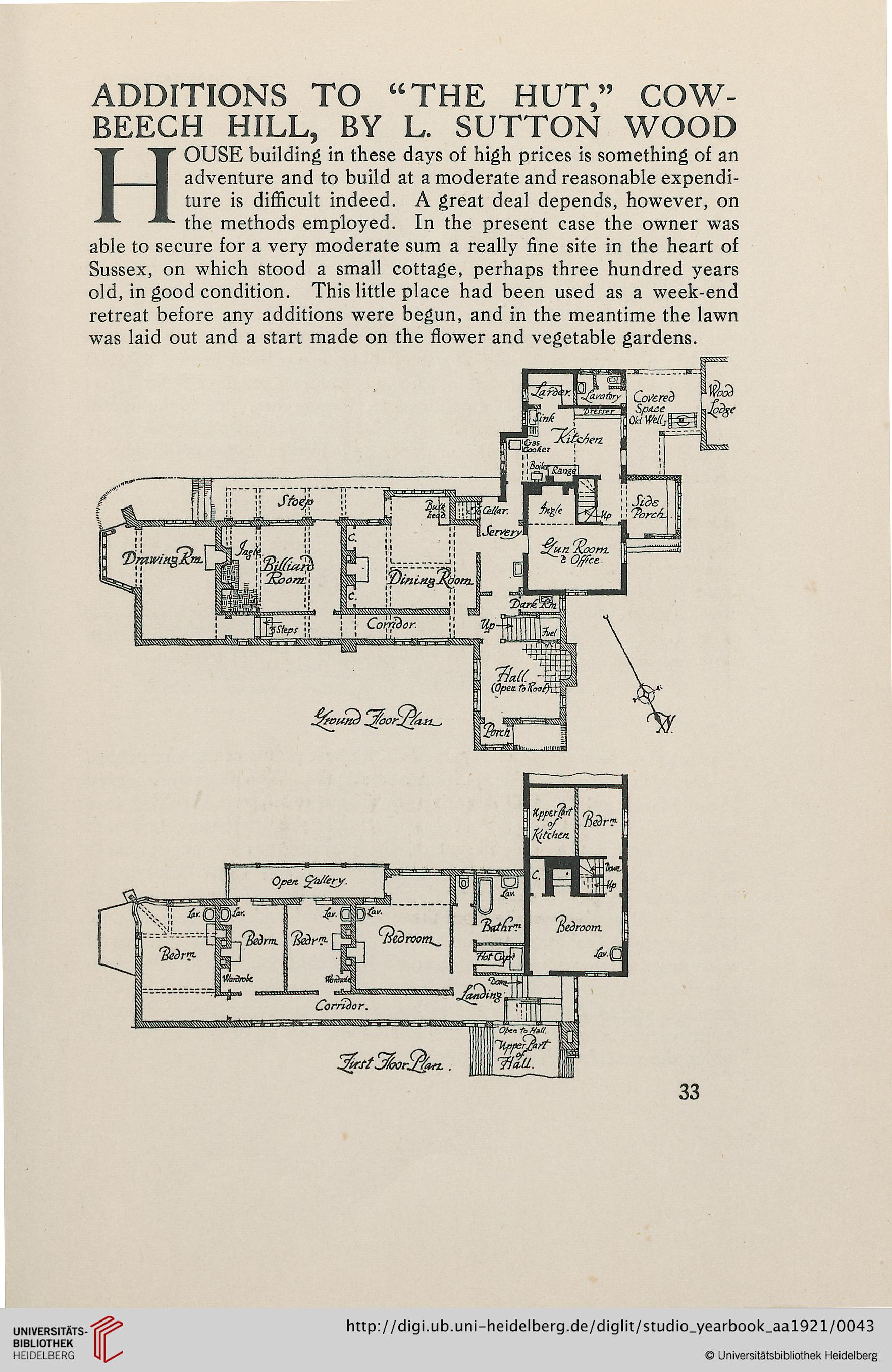 Click the above image to see the article on 'The Hut'


1922-1923 - 3, Chardmore Road, Stamford Hill, London (demolished between 1977-1980, now Jubilee Primary School playground).


1925-1935 - 1 (Hurstmonceux), Coniston Road, Muswell Hill, London.


1935-1945 - Fairways, Grove Road, Totteridge, London.

'Clearly my fatherís business prospered because in about 1937 he and my mum designed a new home in Totteridge, Herts.' - Wendy Thomas

'We have carried on without a break at Fairways + feel most glad that we decided on this course last year. We have converted the dining room into a dormitory + reinforced it with 10" by 5" girders + 6" pipe columns mounted on 6' x 2' x ĺ' thick rubber lined steel pipe columns + it gives me a great sense of security when the planes buzz around at night.' - 1941


1946-1949 - 48, Belsize Court, Wedderburn Road, Hampstead Green, London.


1950-1957 - The White House, Sparrows Herne, Bushey, Hertfordshire, England (demolished in 2013, replaced by flats).


1958-1972 - 25, Camlet Way, Enfield, London.


1976-1983 - Scarning Hall (Old Rectory), Scarning, Wendling, Norfolk, England.[6]
Thursday, 14th January, 1909 - Tuesday, 30th July, 1912 - Ackworth School, Pontefract Road, Ackworth, Pontefract, England.
Admit number:
12053.
Agents:
George Bennington and M. A. Harrison.
'Graham was educated at Ackworth School, I think that it was run by Quakers, and eventually went into his fatherís business as an engineer. They manufactured dairy machinery and equipment and it sold all over the world. - Wendy Thomas '
1915-1925 - Arthur G. Enock Co Ltd, Thane Works, Seven Sisters Road, Holloway, London, England.
Apprentice Refrigerating Engineer. Trained at the West of Scotland Agricultural College.
'In 1925 his father (Guy) sold out the business to ĎUnited Dairiesí and Graham along with it! Naturally my father objected to all this happening over his head and promptly left and started up his own business : Graham Enock Mfg. Co Ltd. Or ĎGEMí . ( Both Guy and Graham were consummate engineers and inventors and had many patents to their names) Graham thrived in the dairy world and soon his machinery was selling all over the world and he travelled quite a lot in connection with it.' - Wendy Thomas
1925-1984 - Graham-Enock Manufacturing Co. Limited.
Managing Director.
1925-1970 - Windus Road, Stamford Hill, London, England.
Pasteurising, refrigerating, washing and filling plant.
Had offices at 50, Wellington Street, Glasgow and 68, Waterloo Road, Bramhall, and a factory in Edinburgh.
1933 - Baker Perkins acquired a 28.5% holding.
1939-1945 - 'Grahamís factory was compulsorily turned over to manufacturing munitions and all the dairy work had to cease. I wonít moan on about the war, but it was tough for Graham because he had to arrange and take part in a nightly watch on the factory, because of bombing and incendiaries, and also take his share of being an air raid warden at home.' - Wendy Thomas
c1966 - Opened new factory on Stephenson Way, Thetford, Norfolk, where washing and filling plants and mechanical handling systems were manufactured.
1966 - Joined Dawson-Barfos group in 1966.
1970-1984 - Stephenson Way, Thetford, Norfolk, England
Moved all works to Thetford premises.
Graham's patents can be viewed here.
Corps:
British Red Cross Society & Order of St. John.
Theatre of war:
France.
Medals:
Victory, British and Star.
'During the 1st World War he was an ambulance driver at the ĎFrontí (Quakers donít bear arms) and was handy with motors.' - Wendy Thomas
A letter dated 1988 between Marjory and Margaret Collie (Margaret was Graham's 2nd cousin, 1x removed) gives an insight to Graham's later life:
'A few weeks ago we had a visit from Arabella Enock Ė Grahamís daughter by his second wife. She seemed quite nice and was extremely interested to hear anything I could tell her about her father. Arabella said Graham never spoke of his early life and she had never seen her grand parents Guy & Janie, or heard much about them. It seemed so sad.'