Enock Family History.
CLICK A FACE ABOVE.
The Enock name appears to originate from the Warwickshire village of Radway, and had strong connections to the Quaker religion. Quakers, or Friends, are members of a family of religious movements collectively known as the Religious Society of Friends.
"Hello, and welcome to 'www.enockfamilyhistory.co.uk', the Enock family history site containing 313 years' worth of history. My research began in January 2013, initially using www.ancestry.co.uk, but I soon discovered I could reach out further by establishing a dedicated website.

This website was launched in August 2013, and I have since shared information with people worldwide. I believe this is the best way to build an extensive family history.
Genealogical websites may hold a vast amount of records, but few give details on personality, appearance and hobbies; this is what I am interested in.
Use the name index to begin searching!" - Adam Enock - June 2015.
Read the full story of my research here.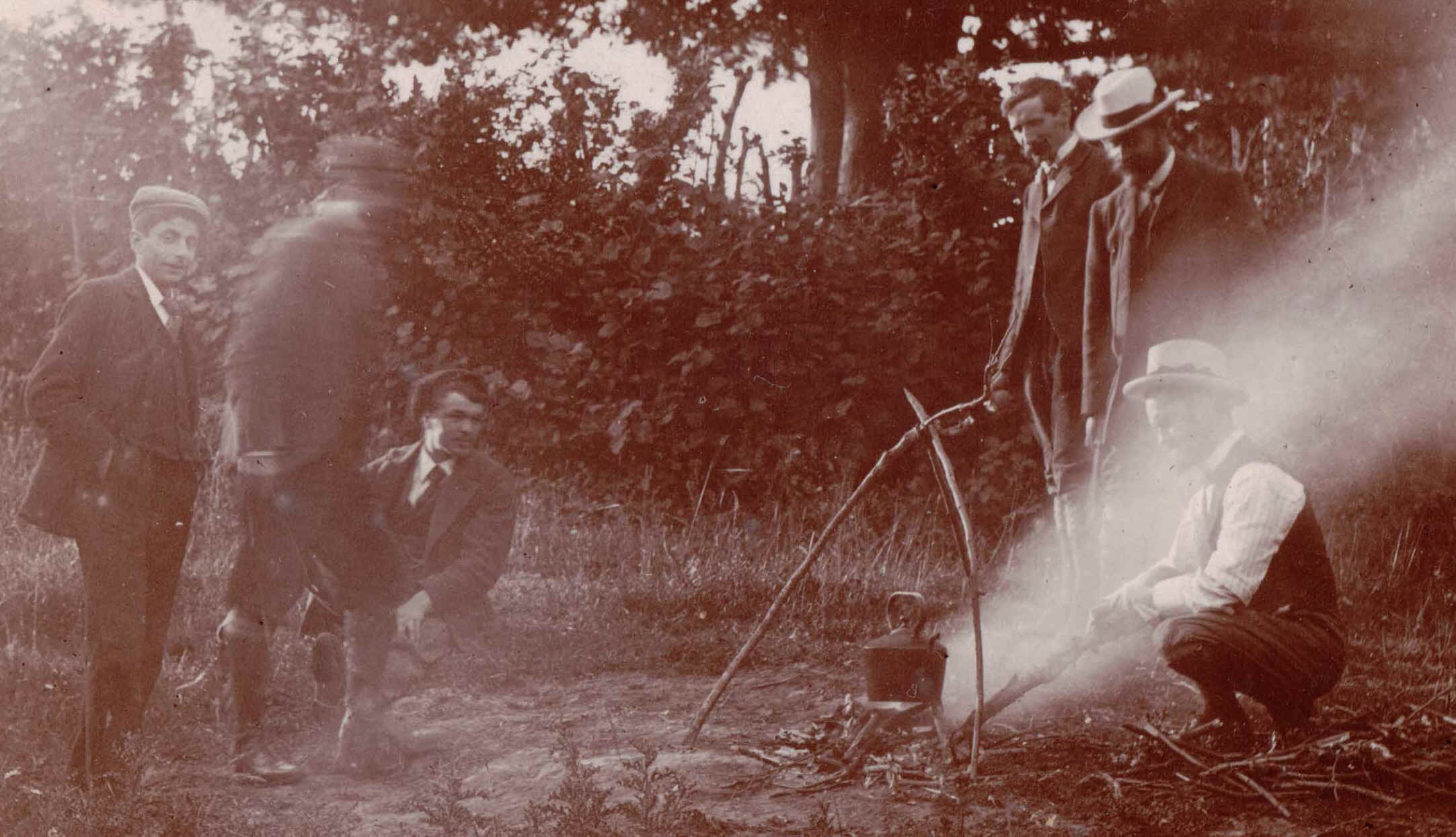 Who are these Enocks? Can you help? (click to enlarge).




Page updated 21st August, 2016.